Sing on the roof Four principles of roof garden decoration design>
Nowadays, people's demands for quality of life are getting higher and higher, and the issue of roof greening has received extensive attention. The roof garden makes the former bare roof beautiful, and the roof can not only enjoy the beauty but also the fresh air of the respiratory tract. So how much do you know about the roof garden? Do you know the decoration principles of the roof garden?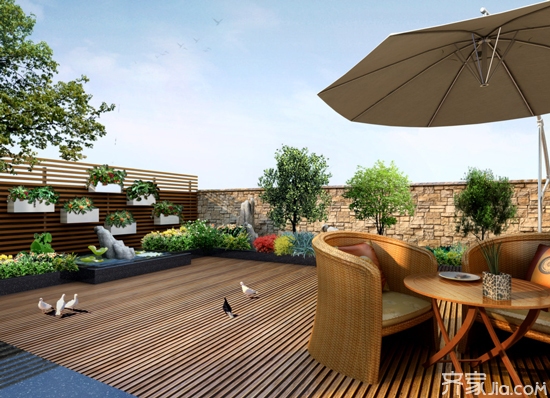 1, economic and practical

The rational and economic use of urban space environment is always the goal pursued by urban planners, builders and managers. In addition to satisfying different requirements for use, roof gardens should be dominated by green plants to create a variety of environmental atmospheres, with a novel and varied layout of boutique gardens, and achieve a combination of ecological, environmental, and economic benefits.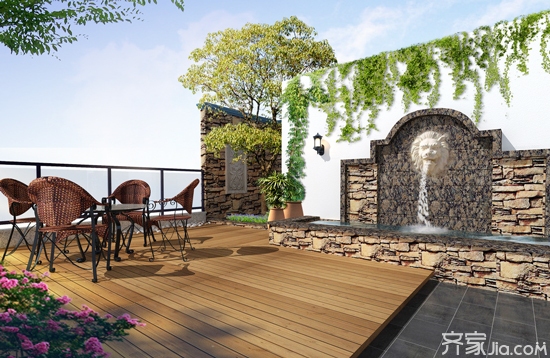 2. Safety Science

The carrier of the roof garden is the top of the building, and the safety of the building itself and personnel must be taken into account, including the safe use of the structural load-bearing and waterproof structure of the roof, and the safety of the guard rails around the roof. Since it is separated from the earth and the ecological environment has changed, to meet the needs of plant growth for light, heat, water, gas, and nutrients, new technologies and new materials must be used.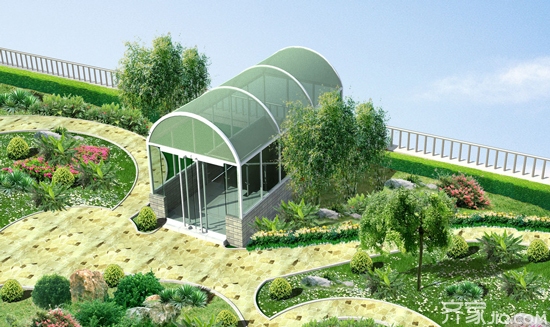 3, exquisite and beautiful

The selection of flowers and trees should be linked with comparison and implication. At the same time, the locations and scales of paths, main scenes, and architectural skits should be carefully scrutinized. They must be coordinated with the main building and surrounding environment, and must have unique and novel garden styles. . Not only at the time of design, but also in construction management and selection of materials should be carefully and carefully. In addition, a variety of garden-specific lamps and lanterns should be placed in grasslands, intersections and high and low-lying areas, not only for lighting, but also as a kind of jewelry to add beauty and atmosphere.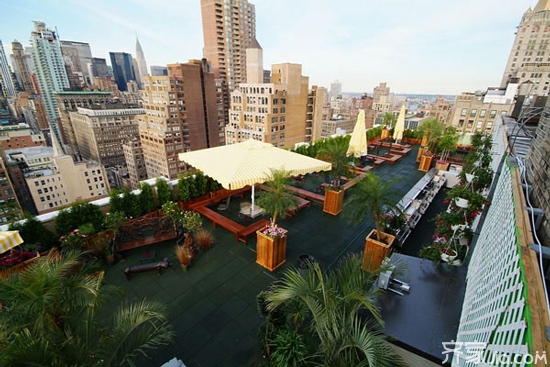 4, pay attention to systemic

Planning must be systematic, overcome arbitrariness, use the unified planning of garden "aesthetics", focus on plant landscapes, and try to enrich the types of green plants. At the same time, the selection of plants is not simply to watch, but to simulate nature. The selected garden plants are strong in stress resistance, stain resistance, and dirt absorption, and easy to plant, easy to live and manage. At the same time, a multi-layer configuration model was adopted to increase the leaf area index and ensure higher environmental benefits.

Garden terrace design

Cummins Parts,Cummins Spare Parts,Cummins Performance Parts,Original Cummins Parts

JINING SHANTE SONGZHENG CONSTRUCTION MACHINERY CO.LTD , https://www.stszcmparts.com