About the purchase of smart locks>
With the continuous development of the smart home industry, the popularity of smart homes has been accelerating and expanding, and people's acceptance has also been improved along with the development of information technology. When market demand emerged and changed, many home appliance companies, IT companies, and security companies have undergone a transformation and joined the emerging market, launching a series of smart home products, further accelerating the speed of the market.

Smart lock is an intelligent product born earlier under the smart home boom. It can enter the door without a key, and the phone can open the door by making a phone call. This kind of situation that was once seen in a science fiction film has now entered life. But nowadays, the smart home industry has a wide range of pseudo-smart scenes. Smart locks do the same. What kind of knowledge do users need to know to purchase smart locks?
1, intelligence does not forget the security essence, multiple encryption can not be broken
One of the smart goals is to make security safer, not the other way around. The essence of the door lock is security. In modern times, a door lock that can handle the complex and varied security environment is enough to deserve a smart label. Instead of showing off gimmicks, it is better to be smart than to be able to truly guarantee the safety of users on innovative technologies.
2, both appearance and function
Good product design will not only stop at the appearance. Smart locks are home durable goods that are used on a wide variety of doors. So the first principle of smart lock design is two words: simple. In other words, we should strive to achieve simplicity and versatility on the premise of respecting practical applications. Hulusi smart lock adopts European and American designs, noble and simple, and is more compatible with domestic 99% locks, truly "Lock body interchangeable. "!
3, the degree of intelligence
In the age of the Internet of Things, using mobile terminals to distinguish between smart home operations can be one of the criteria for whether it is truly "smart". Fingerprint locks and password locks on the market today all dare to call "modern smart locks". To the hipsters, this consumer has to keep his eyes open! The Hulusian smart locks have "password unlock", "fingerprint unlock", and "remote unlock". , "APP unlock", automatic door closing and other functions.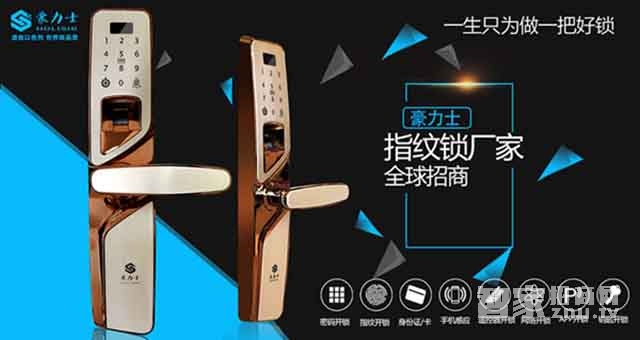 4. Severe test by authoritative organizations, the report certificate should be completely
For a new era of electronic products, the quality and security are mainly proportional. From the overall detection of the details to the details, a good smart lock will not miss a link that may go wrong. After passing the test of the national authorities, the "retired" of the product is crucial. Consumers should be aware of whether the test report can actually match the product.
Related browsing
Article : How about Lingbao smart lock?

Recommended : smart home application case villa smart home offer

WIFI Smart Lock (http://zns.znjj.tv)-Professional smart lock agent joining website, providing the industry's most comprehensive intelligent fingerprint password lock joining agent, smart lock product library, smart door lock price, smart lock brand , smart lock manufacturers Daquan information, welcome to browse online consulting.

Heavy Steel Fabrication,Custom Steel Structure Fabrication,Prefabricated Prefab Workshop,Steel Structure Workshop

Zhongda Steel Structure , https://www.zhongdametal.com