High Performance Sintered NdFeB Special Shape Magnet>
Model NO.: NdFeB Magnet
Shape: Special Shape
Grade: N48
Type: Permanent
Quality System: ISO9001:2000
Business Type: Manufacturer/Factory
R&D Capacity: Owned Brand/OEM/ODM
Trademark: HHS MAG
Origin: Ningbo, China
Application: Industrial Magnet
Coating: Nickel
Material: Neodymium Iron Boron & NdFeB
Plating: Nicuni
Category: Sintered
Member Type: Gold Member
City: Ningbo
Transport Package: Standard Export Packing for Air or Sea Shipping
HS Code: 85051110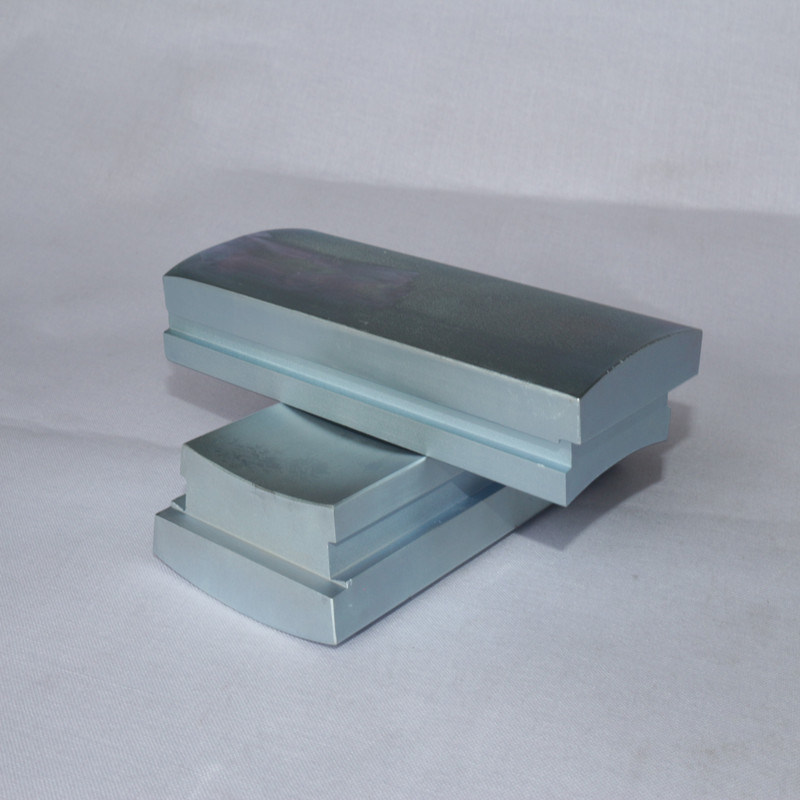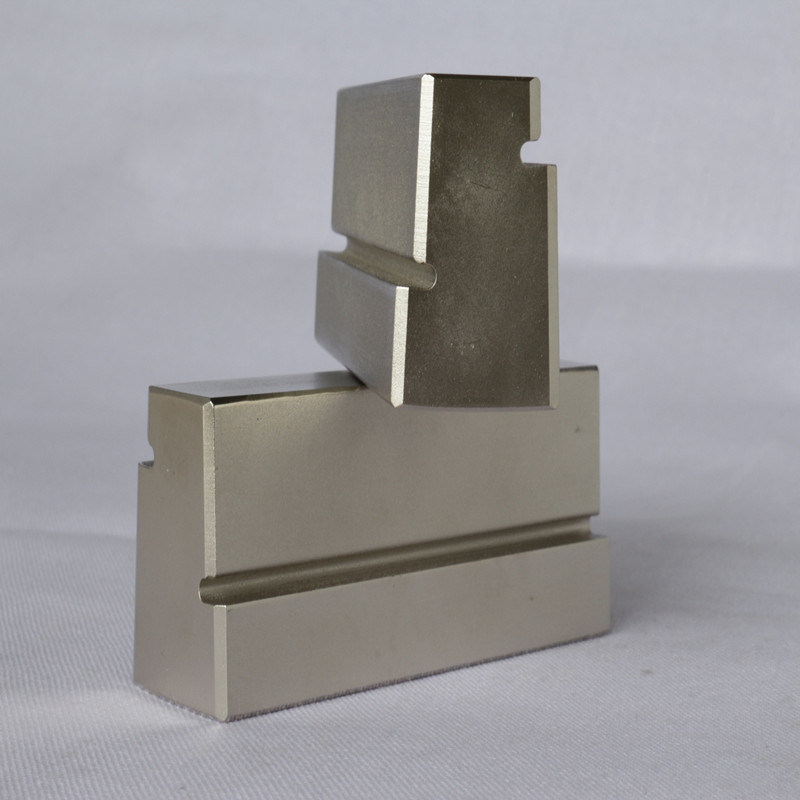 Description to High Performance Sintered NdFeB Special Shape Magnet
Place of Origin
 
Ningbo Hui Hesing Advanced-tech Material Co., Ltd.
Magnet Type
Sintered NeFeB /Â rare earth magnet /Â Permanent magnet
Unit Price(USD)
 
MOQ
100pcs
Validity
30 days
Composite
Neodymium-Iron-Boron
Grade
N35-N54( M, H, SH, UH, EH, AH series )
Working Temperature
The Max. Temp. Is up to 80 / 100 /120 /150 / 230 Celsius under different grade. 
Tolerance
+/-0.03 to +/-0.15
Shape of Magnet
Disc, Cylinder, Block, Ring, Sphere(ball), Arc Segment(Tile) and customized  shapes
Size
Various sizes customized  available
Coating
Ni, Zn, NiCuNi, gold, silver, copper, epoxy, etc. 
Magnetization Direction
Axially Magnetized, Radially Magnetized(Diametrically), Multi-poles Magnetized or other customized
Certificate
ISO9001: 2000, Â SGS
Application
Industrial Magnet, Toy Magnet, Health Magnet and more
Packaging
Anti-magnetic Packaging /Â Neutral Packing /Â 
   
Shipping Method
By sea, by air or by int'l express(door to door)
 
Lead Time
10~25days
Sample policy:
Free samples are available
OEM service
Acceptable with buyer's logo on all the products
Delivery Advantage
The lead time must be 2-5 days quicker than industry average because of more flexible machine process control.
Price Advantage
The price is 5-10% cheaper than industry average because of an excellent and efficient management system.
 

AGLEX COB 2000W LED Grow Light Features:
With advanced cob technology, the 2000W LED Grow Light is powerful. Cob can focusing lighting, delivering high intensity light.
VEG BLOOM switches. This Grow Light 2000w with veg bloom switches. you could adjust light spectrum as plants growing needs.
Can be daisy chained. You could use power cord, double used for daisy chain, to connect lights. Easy to use.
Energy saving. LED grow lamp is efficient light only consume less energy put output powerful light. Environment friendly and saving bill.
Long lifespam. LED is durable and with long life 50,000 hours. Which also ensure you lower maintenance cost. Traditional HPS MH grow lights is very easy to fail and almost need to change each year.
Better for plants growth. LED grow lights are usually with full spectrum, Plants can use nearly all the light emitted from led grow lights. But usually only 35% of light generated by MH HPS is useful for plants growth.
Low heat output. LED grow lights produce very little heat, and they usually with fans or efficient dissipation heat sink. Ensure better growing environment to plants. Traditional lights usually delivery lots of heat. It's very hard for plants especially in summer.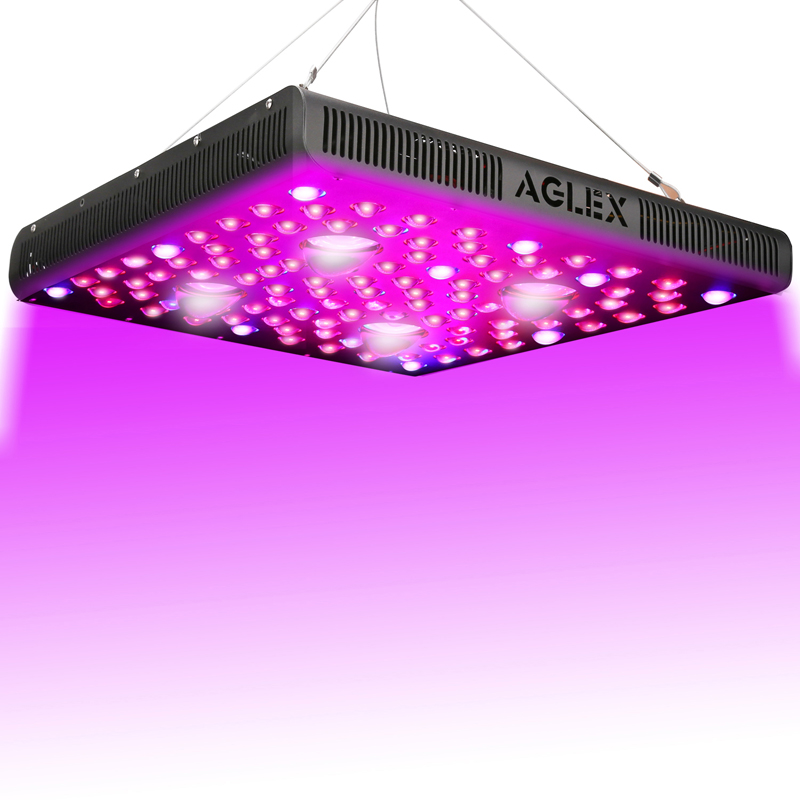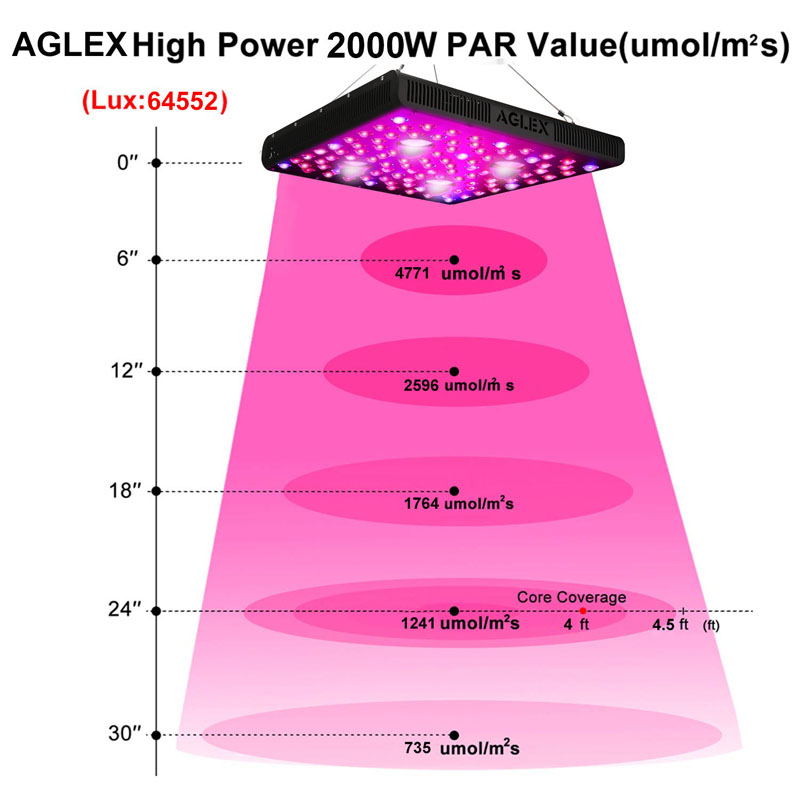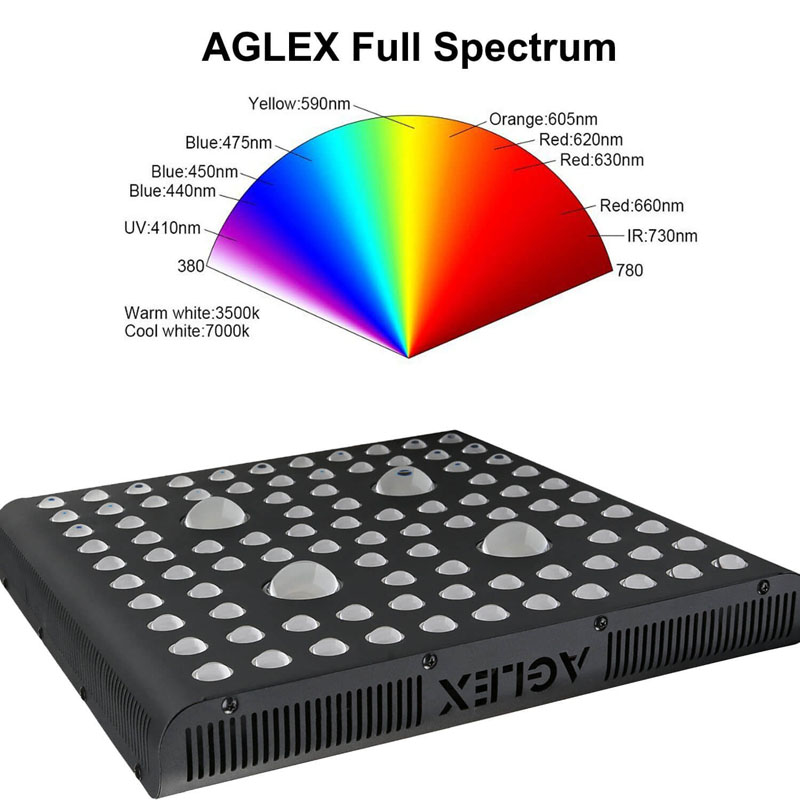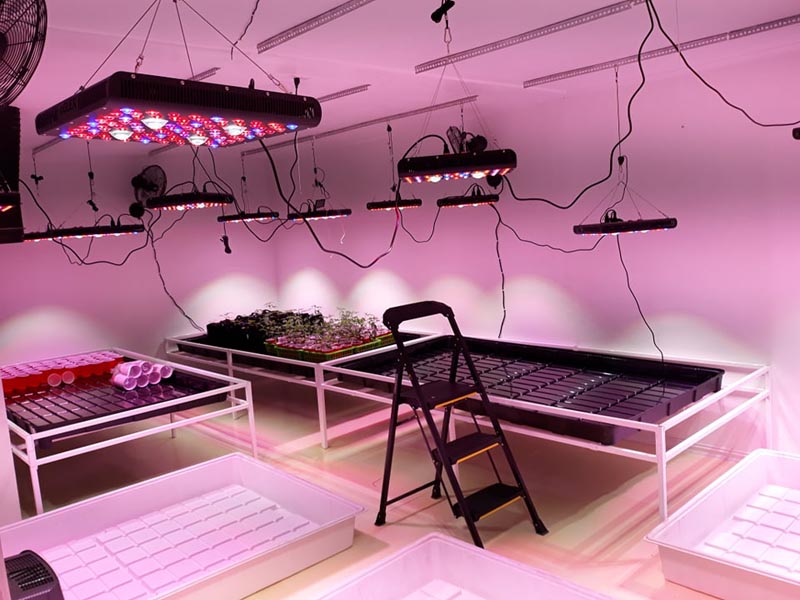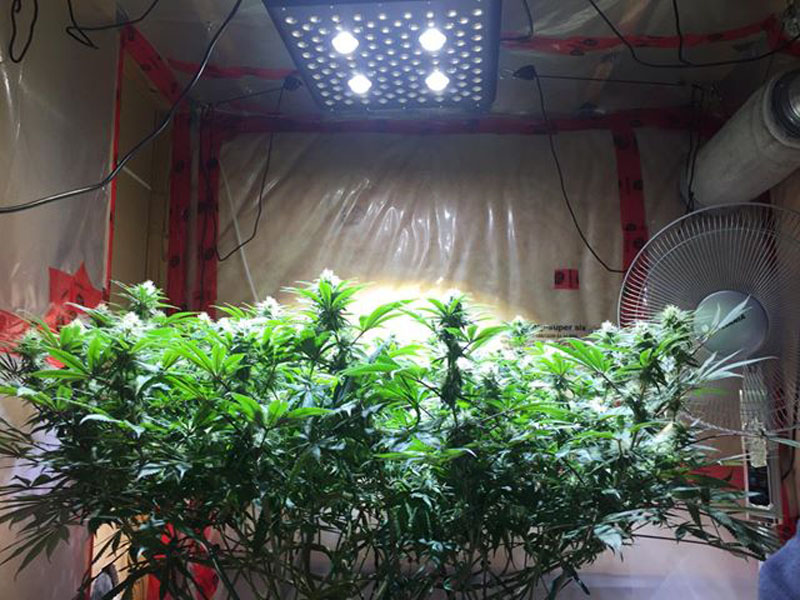 2000W LED Grow Light

Grow Light 2000w, LED Indoor Grow Light, Veg LED Grow Light, Grow Light 400W

Shenzhen Ameri Technology Co., Ltd. , https://www.aglexz.com